Member NLIP Board of Directors
Member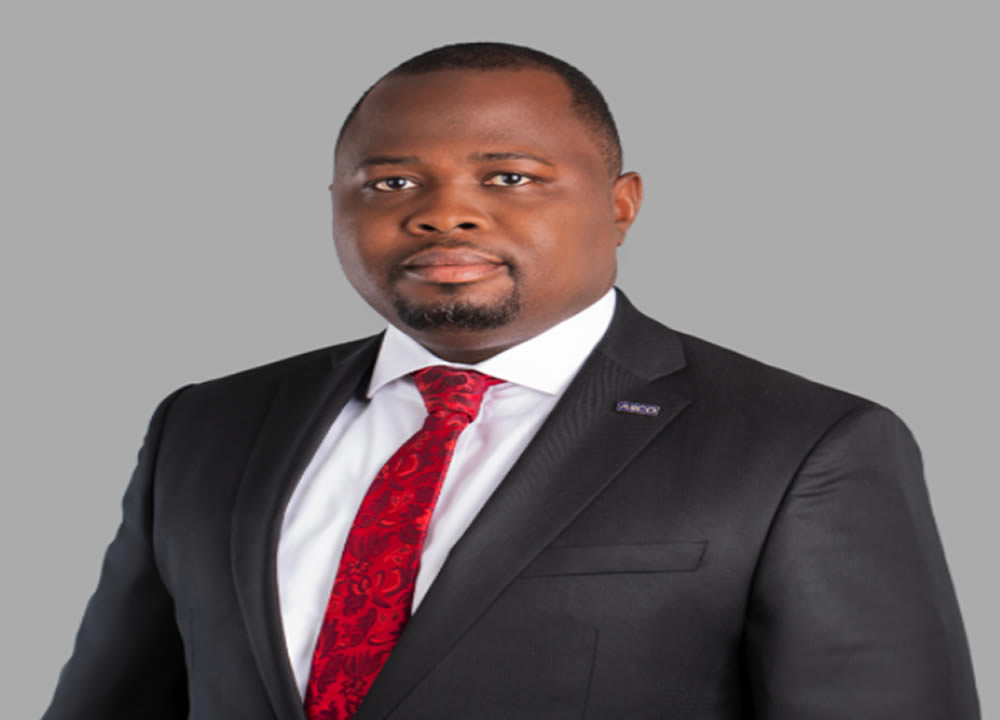 Adewale Kadri is the Executive Director- Technical of AIICO Insurance Plc. He is a versatile Insurance practitioner and a seasoned salesperson. He began his Insurance career with Worldwide Insurance Company Limited in 1994 as a Life Marketer and later moved to ELMAC Assurance Nigeria Limited in 1997 where he joined the Team that was saddled with the responsibility of Marketing the Company's various special packaged products. He also worked as an Insurance Officer of Modandola Group of Companies where he was exposed to the rudiment of Insurance broking and technical operations. He later joined the Marketing team of Newline Insurance Company Limited and Sun Insurance Plc. where he worked in various managerial capacities before joining the pioneer team of UBA Insurance in 2004 as Group Head, Brokers' Management Division. While at UBA Insurance, he served in various committees which ensured the successful take-off of the first Banc Assurance Business Model in Nigeria. He had a brief stay at NICON Insurance Plc as Senior Manager/Head, Strategic Business Unit before joining Oceanic Insurance Company Limited as Group Head, Brokers Management Unit in 2007. Adewale Kadri was the Acting Managing Director of Oceanic Insurance Company Limited/Old Mutual Nigeria General Insurance between July 2012 and April 2014. He left the services of Old Mutual Nigeria as Business Development Executive in April 2017 and joined AIICO Insurance Plc as General Manager, Head of Non-Life Business. His appointment as Executive Director was confirmed by NAICOM on the 5th of February 2018.
Educational Background
He is a Fellow of Chartered Insurance Institute of Nigeria and a Chartered Certified Accountant. He holds a B.sc in Applied Accounting from Oxford Brookes University, United Kingdom, and a Master's Degree in Business Administration with specialization in Marketing from Lagos State University, Ojo. He is also an Alumnus of the Polytechnic Ibadan where he obtained a Higher National Diploma in Insurance and graduated with the Upper Credit Division. He equally obtained a Certificate of competence in Management Advancement Program from the University of the Witwatersrand, Johannesburg, South Africa. By virtue of his position as the Executive Director- Technical Operations, he attends all meetings of the Finance & General Purpose Committee, ERM & Investment committee, and Statutory Audit. He joined the board on October 30, 2017.