Member NLIP Board of Directors
Member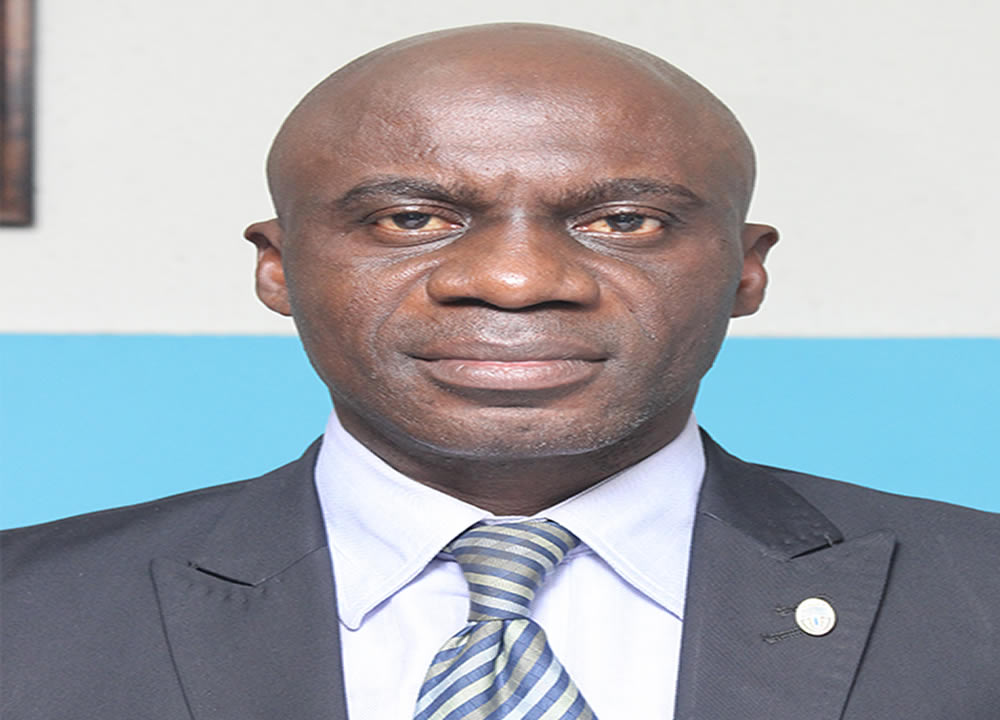 Razzaq Abiodun is the MD/CEO of LASACO Assurance Plc. He has over 30 years of experience in the insurance industry spanning claims, reinsurance, underwriting and marketing.
He began his insurance career with City Union Insurance Company where he rose to the position of Deputy Manager, Claims/Reinsurance. He was also a Senior Manager at Metropolitan Trust Insurance Company (now Consolidated Hallmark). Abiodun also worked in WAPIC Insurance Plc where he was an Assistant General Manager, before his appointment as pioneer Managing Director of WAPIC Insurance (Ghana) Ltd.
Abiodun holds a Master's Degree in Business Administration from Lagos State University and a Graduate of Law, LLB from the Ghana Institute of Professional Studies (GIMPA).
Abiodun is an Associate of the Chartered Insurance Institute of the United Kingdom. In 2012, he was awarded the Fellowship of the Chartered Insurance Institute of Ghana.