MD/CEO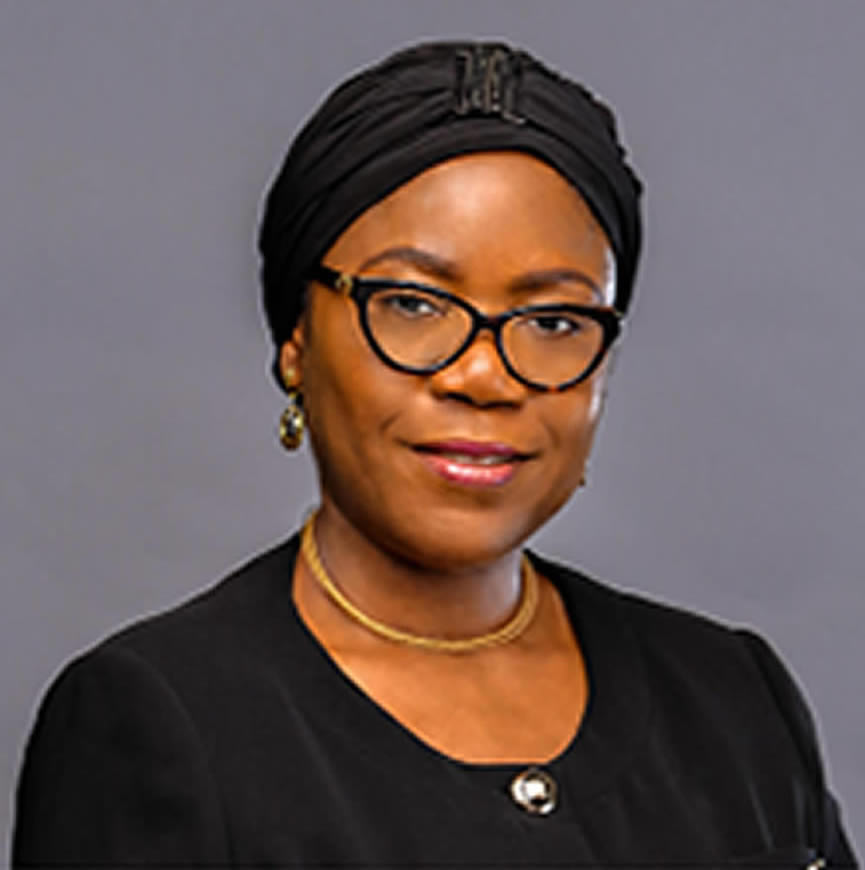 Mrs. Adeyinka Adekoya is the immediate past Managing Director of Coronation Insurance Plc (formerly Wapic Insurance Plc). She holds a Bachelor of Science Degree (BSc Degree) in Insurance from the University of Lagos as well as a Masters Business Administration (MBA) from the same University.
She is an Associate of The Chartered Insurance Institute of London and a Fellow of the Chartered Insurance Institute of Nigeria. She is also an elected member of the Council of The Chartered Insurance Institute of Nigeria
As an astute Insurance professional, she started her insurance career as an Insurance Broker when she joined the Firm of Lambert Willis & Associates in 1985 and worked for seven (7) years.
Prior to that She had a brief stint at the National Insurance Corporation of Nigeria (NICON) where she performed the mandatory National Youths Service Corps (NYSC).
In 1992, Mrs. Adekoya joined the then Law Union & Rock Insurance Limited as an Assistant Manager.
Due to hard work and dedication to duty, she rose through the rank and became a Deputy General Manager (Technical) in 2008.
In the year 2009, She joined Cornerstone Insurance Plc as General Manager (Risk Management) and worked for six (6) years in various capacities
Mrs. Adekoya left Cornerstone in 2015 when She was appointed Managing Director at WAPIC Insurance Plc a post she held until July 2021.
She was recently appointed The Managing Director and Chief executive officer of Nigeria Insurance liability pool.
Over her sojourn spanning 35 years in the Insurance Industry, Mrs. Adekoya had worked in various capacities which included, Head Underwriting, Claims, and Institutional Business Development
She had also served as Head Risk Management Committee, Strategic Business Development Committee as well as Performance Measurement Committee among others.