Head of Accounts & Investment
Head, Accounts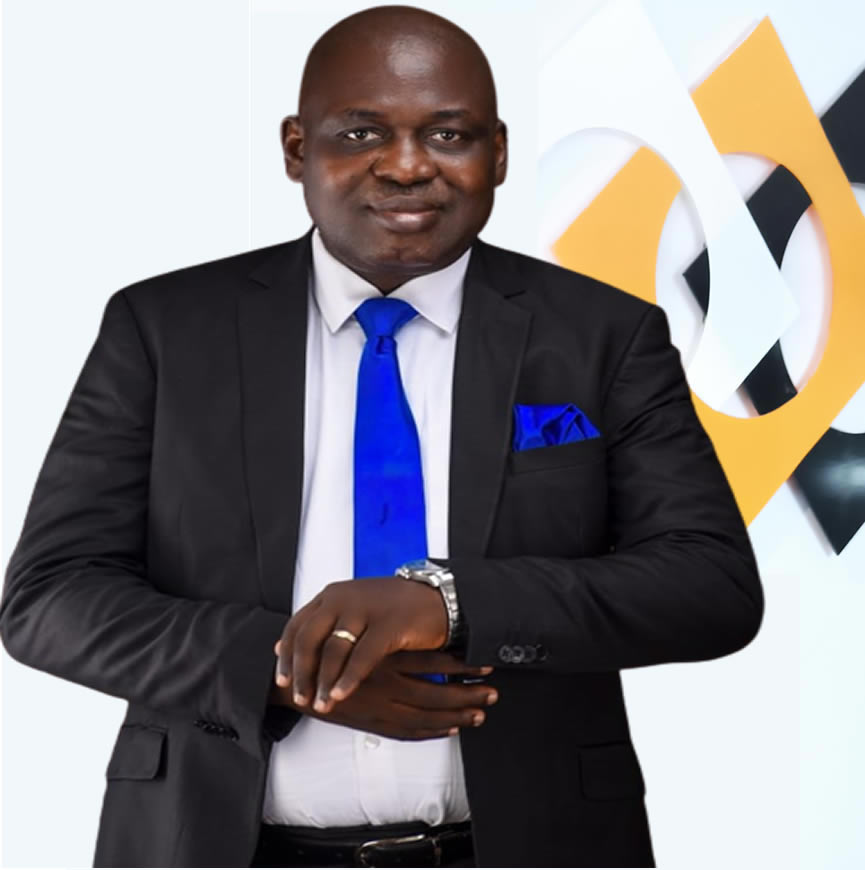 BABATUNDE OLAONIPEKUN (FCA, FCTI, MBA, ANIM, ACCA Cert. IFRS) has over two decades of diverse professional experience of in-depth business advisory, working with various market players, specifically within the financial services industry and SME space.
Babatunde has served as a project director on various projects providing advisory and implementation support to the primary financial services operators in Nigeria on strategy and operational business models for financial sector.
Some of his key roles have included assisting in the conduct of business restructuring, process reengineering, institutional capacity building, strategic/diagnostic reviews, feasibility/marketing assessment and analysis, definition of corporate and functional strategies for various large and midsized entities within Nigeria.
He also has rich experience in change management, tax Matters, financial reporting, enterprises risk management, recapitalization process, management buy-out and has demonstrated this expertise delivering quality results with best practices.
Mr. Babatunde Olaonipekun is
▪ A Certified Management Consultant UK
▪ A Fellow, Institute of Chartered Accountants of Nigeria
▪ A Fellow, Chartered Institute of Taxation of Nigeria
▪ An Associate Nigeria Institute of Management
He holds
▪ A Master of Business Administration (MBA) Degree in Financial Management of the Lagos State University, Lagos
▪ A Higher National Diploma in Accountancy from Yaba College of Technology, Lagos – Nigeria.
▪ Certificate in Entrepreneurship, ni-msme, Hyderabad, India.
He is formerly a Partner at Whole Research and Resources Ltd. He was Ag. Chief Financial officer at Law Union &Rock Insurance Plc. (Now Tangerine General Insurance Limited).